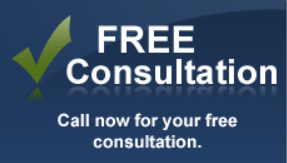 Need tax help? Then you need Taxation Solutions, Inc. We've been providing tax resolution services for more than 40 years, and our team of enrolled agents, tax attorneys, and other tax professionals is here to help you get the tax debt relief you deserve. Serving Louisville and the region, we are committed to using our expertise to assist you with even the toughest tax problems. From tax liens and levies to tax audit representation to filing late tax returns, we are ready to take care of your tax needs. Call now to get your free initial consultation!
40 Years' Tax Help Experience
Licensed & Insured Professionals
Emergency Tax Debt Relief Services
Free Phone Consultations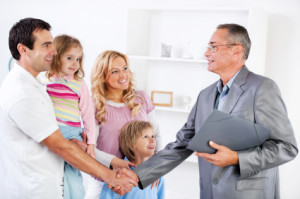 Unfortunately, tax problems don't go away when you ignore them. In fact, they only get worse once tax fines and penalties start adding up. But there is hope. Taxation Solutions, Inc. offers a full range of tax resolution services to help with both state and IRS tax problems. We have in-depth knowledge of current tax rules and regulations, and we understand the various tax settlements available for resolving late and unpaid taxes. We'll put all of that information to work as we craft a tax help strategy around your specific situation.
One size does not fit all when it comes to tax assistance because not all tax problems are just alike. We are dedicated to getting to know you and the circumstances under which your delinquent taxes developed. Only then will we suggest an approach to remedying your tax problem. Customized solutions are the best way to ensure you get the back tax outcome that's right for you!
Taxation Solutions, Inc. proudly provides tax help services in Louisville and across the region. For individuals, businesses, and even truckers in Crestwood, Elizabethtown, Frankfort, Jeffersontown, La Grange, Salem, Clarksville, Corydon, and beyond, we are ready to be your professional tax relief company. Customer service is our number-one priority, and we always work to ensure you get excellent value when you come to us for tax relief services. Don't settle for less than the best: Bring in our professionals today for caring, comprehensive tax debt relief.
Taxation Solutions, Inc. is a member of the American Society of Tax Problem Solvers (ASTPS), National Association of Tax Professionals (NATP), and National Association of Enrolled Agents (NAEA). We are both licensed and insured for your peace of mind.